People are at the heart of everything we do and, as a successful business, we're proud to play a positive role in the communities we operate in through charitable giving, sponsorship and volunteering, as well as our Corporate Social Responsibility (CSR).
Sponsorship
We choose our sponsorships with employees in mind and are proud to support a variety of different local initiatives, clubs and events, both large and small.
Our sponsorships include: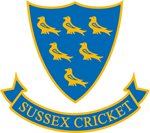 We sponsor the County Ground in Hove, where Sussex Cricket play their home matches. This partnership has greatly increased the number of people who now recognise the 1ST CENTRAL brand, which has helped to build a relationship within the local communities of which we're proud to be a part. Our employees also get to enjoy some benefits of the partnership; like tickets to matches, meeting some of the players, and taking part in charity events at the ground.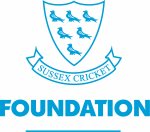 We support the Sussex Cricket Foundation in its aim to actively change the lives of young people in the local community through cricket, by delivering accessible and enjoyable opportunities that tackle inequalities, improve health and wellbeing and enable people to fulfil their potential. Each year the foundation hosts a DIScoverABILITY day, to help equip the disabled communities of Sussex with basic cricket skills, and we send a team of volunteers to help on the day.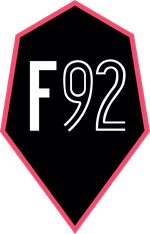 Set up by Manchester United legends Ryan Giggs, Phil Neville, Paul Scholes, Nicky Butt and Gary Neville, Foundation '92 is part of Salford City FC. Its ambition is to help communities in Greater Manchester lead more active, healthier and happier lives by tackling pressing issues such as disability, mental health and homelessness. Some of our employees had their dream become a reality when they go the chance to play in a 5-a-side match against the legends.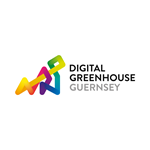 As an innovative group of companies, we want to equip young people with the necessary skills to develop the future of tech. That's why we run a digital internship each year for a small group of young people who are passionate about working in the digital sector. We give them hands-on work experience during the summer so they can gain an insight into how software development operates within our organisation.

Take a look at our full current sponsorship portfolio.
CSR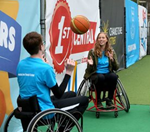 As a responsible employer, we place great importance on our Corporate Social Responsibility throughout the group, focusing on our desired impact on the environment, the communities in which we operate, and our people