Our culture.
Our commitments
Changing insurance for good
We're great at insurance, experts even. Customers deserve a fast, fair deal, right? Amazing data means that's what we give them and we're more than a bit geeky. But, at heart we're all about people.
You're more than your job title
Our peoples' development matters. We're not just about business growth and profit margin. We'll give you our best, we just ask for that in return. Our ambition's huge but your impact could be massive.
Making it happen
A bold claim, but let's not stop there. We're open and supportive, the thinkers and the doers. We work hard, play hard, always as a team. Life can be frantic but together we bring out the best in each other. We grab every opportunity to dream big with both hands. Then we make it happen!
More data than ta-da
We're nerds in the data game but we know there's always room to grow. We invest, collaborate and develop. We learn, fail and try again until we've smashed it. But it's not magic; we don't do capes. We just give our customers the right policy for the right price. We always appear when they need us most.
Ready for anything
Ready's our middle name. Throw anything our way and we'll get it done. We're fast paced and ambitious. We flex and change. Don't get us wrong, when it's time to recharge we're the first to get the kettle on and have a chat. Then we're back to take on the world. We're ready. Are you?
Inside First Central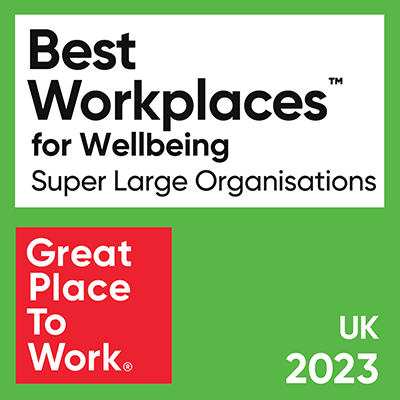 We're #7!
We're a Great Place to Work for Wellbeing. Supporting our people is part of our strategy.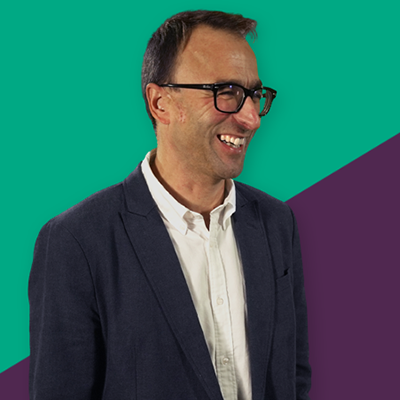 Talk to us.
Our Insiders will answer your questions about what it's really like to work at First Central.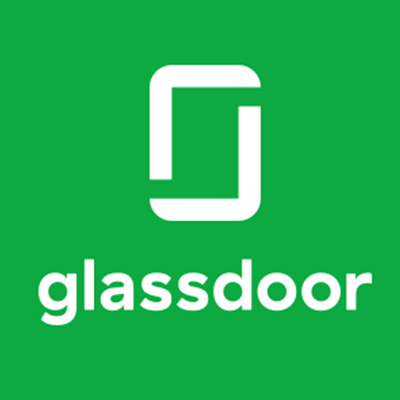 Another look.
We're authentic. Head over to our Glassdoor to get some insight into what our people really think.