Forget everything you know about working in insurance. We're different.
Yes, we're insurance experts and some of us really love data. Give us some insights, models and small print and we're happy. That's OK. Data drives our business but our real power comes from us, the people. In 2008 there were 62 colleagues; awesome growth's boosted us to over 1,200. It's been an incredible journey.
Our vision?
To be the most recommended team by our customers, partners and colleagues.
We're big on teamwork. It's always a win-win when we collaborate with partners
We've got our colleagues' backs; we bring out the best in them
In an industry that runs on a ton of data we act, talk and work in a way that creates easy customer experiences. We think that's a pretty big deal and we're proud of it. Just because data algorithms can be mysterious and a little aloof, it doesn't mean we are. After all, we're human. And this is the place for ambitious team players looking for somewhere to make an impact.
Our mission?
We enrich every experience with data ingenuity. What does that mean? Every day, our data nerdiness comes up trumps; we get the insights we need to give the right cover to the right customers at the right price. Fair and simple. It's just what we do and we're great at it.
Who we are and where we start out is just the beginning. We don't let either define where we go or what we can achieve. Got an idea? Tell us, and then let's do it. No one's going to make you do it their way. Our people take ownership; they know great freedom goes hand in hand with great responsibility.
Our values?
Talking of ownership, it's one of the values that sum up who we are and what we're about. They're the behaviours that create our buzzing, can-do culture. Here, everyone dreams big and, together, achieves more.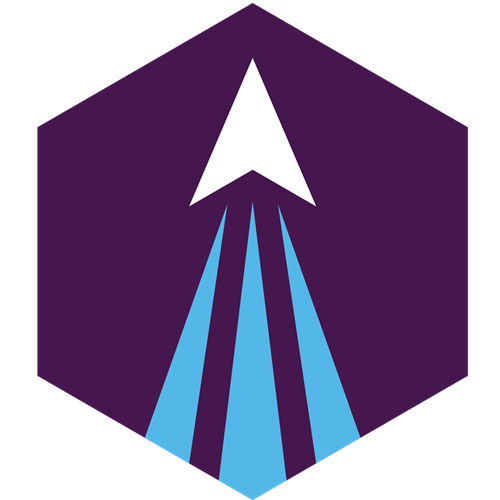 Ambition
We grab every opportunity and aim high. We ditch our egos at the door and are over the moon when colleagues achieve great things for the business. We work hard and keep learning. High standards? You bet. We embrace change. We devise solutions. We progress together.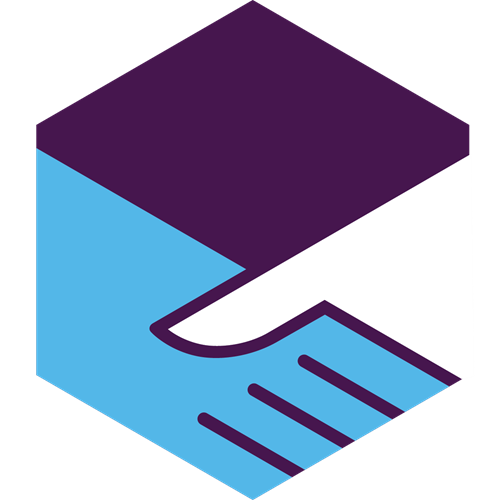 Collaboration
We support each other and our customers. Barriers? Together we overcome them and call out ideas or behaviours that would be bad news for our strategy and customers. Diversity's key; we listen to and learn from tons of different opinions.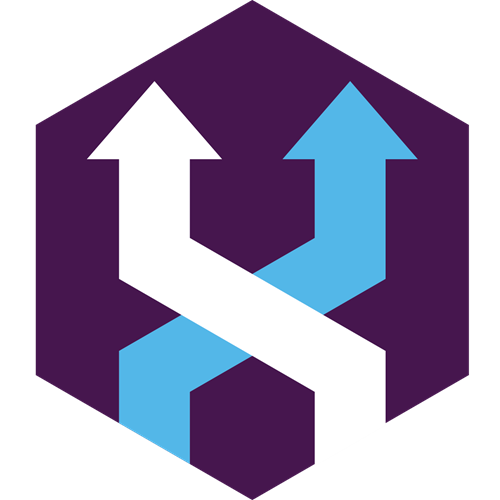 Agility
In today's 24/7, fast-paced world, we flex, adapt and evolve. We question the 'as is' and find better ways of doing things. We're masters of information: sniffing it out, checking it out and carrying out what needs to be done quickly so we handle risk and deliver results.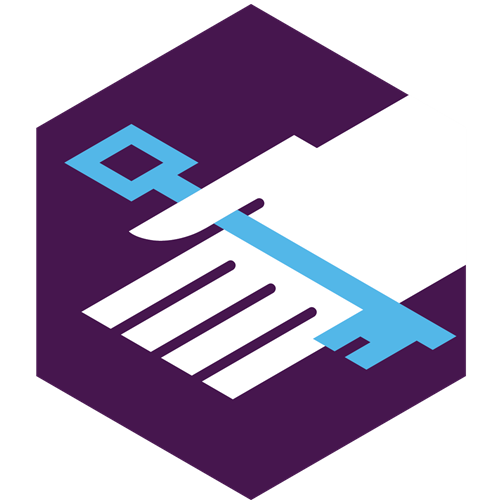 Ownership
Our people aren't shirkers. They own plans until they're finished, even when working in a team. They share ideas and are great at spotting problems. You won't find commitment phobes in First Central; our people love a challenge and get stuck in. Bring it on. We've got this.

Our work may be serious, but we know how to have fun. And we take care of our colleagues, bringing out the best in them. We think that's fair; it's the only way we can carry on growing and moving at pace. At heart we're people protecting people and our care applies inside and outside the office: we help customers protect the things they love so they can get on with what matters to them.
We take care of ourselves, our customers, and our business so it lasts. Some will say what we achieve together is big, huge even. We just like to think of it as 'Our Bold Claim'.