Our most valuable asset? Our people!
That's why we put Wellbeing bang in the middle of the colleague experience. We're a family that looks out for each other. A team of great people with a passion for wellbeing helps us run an innovative, wide-ranging programme throughout the year. The activities make sure everyone has a well-stocked Wellbeing toolbox they can dip into whenever they need. And, for us Wellbeing covers way more than just physical health. It means our overall mental, emotional and economical health as well.
It's not lip service. We're not phoney when it comes to Wellbeing. We often revisit the policies we've drafted to make sure they're still relevant and everything we do has backing from the top. We came up with the following to focus on once we'd checked what people felt they needed. It's a holistic, comprehensive approach:
Physical Health
Mental Health
Resilience and Stress
Financial Wellbeing
Social Wellbeing
Nutrition
No individual area stands alone; it's a big-picture mindset which understands that every element affects the others. There's so much overlap and anyone can need support, no matter what their grade or what they do. That's why we keep an eye on senior colleagues as well as our junior people. They need to keep themselves healthy as well as knowing to how support their teams. We're all just people looking after people.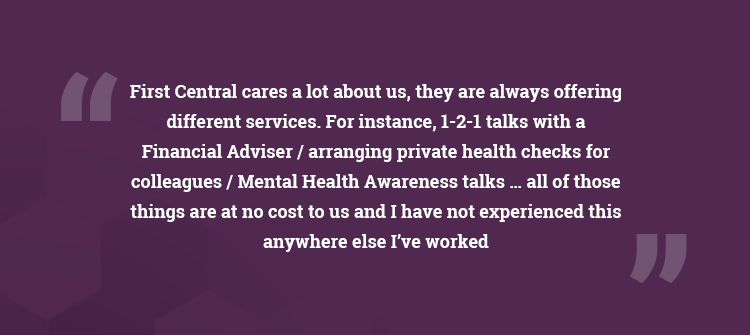 We've arranged smoothie bikes and deskside massages. We've hosted online sessions explaining Imposter Syndrome and overcoming it and seminars about gut health and its link with the menstrual cycle. Our financial planning webinars always hit the mark. We think about our colleagues' diversity and make sure the Wellbeing activities include something for everyone. Not every pursuit every time, but throughout the year there'll be a relevant event or information of value for all (even if it's just how to take some 'me' time out to rest and recharge…)
Why we do it
It's all about you. And us. We're big on creating an exceptional colleague experience. Now we're all mixing things up and the lines between home and office have become fuzzy, it's a no-brainer. We do all we can to make work an awesome environment. To build a great, positive community. That includes protecting our Wellbeing. Why wouldn't we?
You've probably guessed by now; we absolutely mean it when we say People First. Always.
The stats don't lie…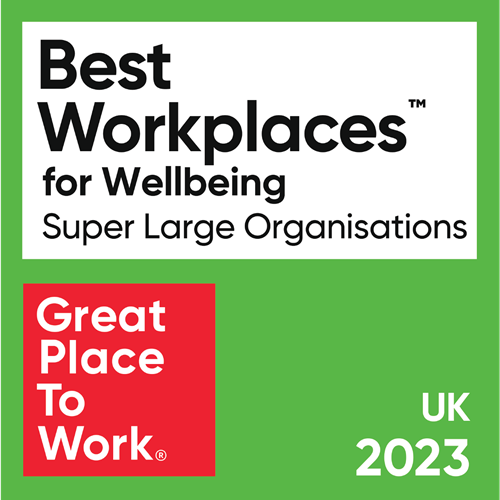 We're a 'Great Place to Work'
We're super proud of our Wellbeing offering and it looks like our colleagues are too! We ranked 7th in the UK's Best Super Large Workplaces for Wellbeing in February 2023.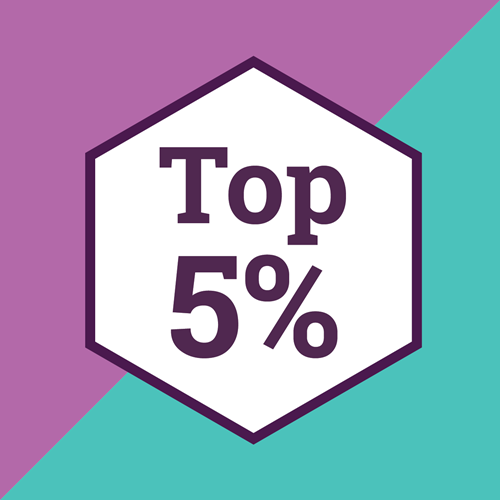 Leading the Way
In the quarterly colleague pulse surveys we run, our Health & Wellbeing scores currently place us in the top 5% of the Financial Services sector. Pretty remarkable eh?