Here at First Central, we put our colleagues first. That's why we created YOUfirst, which is run by our people, for our people.

It's made up of 6 programmes encompassing everything that's important to our colleagues working at First Central.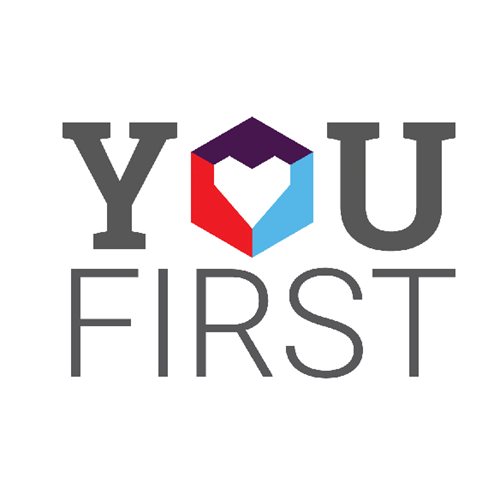 Benefits
We know that our success is down to our talented colleagues, who are, without doubt, our biggest asset. So, we want to ensure they feel valued, by providing a generous benefits package that supports them both at work (including reward & recognition schemes and flexible working), as well as outside of work (including a health cash plan and discounts at many high street retailers).
Community
Community is at the heart of First Central and this programme supports a number of different initiatives that provide assistance to local causes including CSR (corporate social responsibility), fundraising, sponsorships and volunteering. Find out more.
Environment
Our environment programme works towards reducing our carbon footprint and creating an environmentally friendly company culture, focusing on green initiatives and ergonomic work spaces.
Social
We strongly believe it's important to work hard and play hard too. Our social team is dedicated to providing an inclusive culture and community spirit to bring everyone together across our locations, through a programme of diverse social events.

Whether we're dancing the night away at summer parties, winning the next mastermind title at one of our quiz nights or indulging in a sweet treat, our social team is here to put a smile on your face. After all, it's important to #LoveWhereYouWork.
Wellbeing
Colleague wellbeing is high on the agenda here at First Central. Our wellbeing programme encompasses physical, mental and financial wellbeing to help colleagues maintain a healthy lifestyle both inside and outside of work.
Diversity & Inclusion
Diversity and inclusion is a fundamental part of any business. It actively encourages and celebrates our differences whether it be race, religion, gender, disabilities and more.

We're proud to launch our new mission statement: "Diversity and inclusion will be fully integrated into our organisation, we will leverage difference to create value for our colleagues, customers, community and company."


Check out our Facebook, Twitter and LinkedIn pages for all the latest YOUfirst news and events.